What We Do
What We Do
Since April 2020, the TAP program has given over $125,000 to local LGBTQ in need!
We established Twirl Assistance Program (TAP) in April 2020 to provide assistance to LGBTQ+ community members and families who are facing financial hardship.
We now have four areas of focus for 2023:
Direct Assistance (to individual applicants for groceries, medical and transportation assistance)
Partner Referrals (from therapists and local partner agencies for individual direct assistance)
Mental Health & Wellness
Financial Literacy
We also provide year-round opportunities for the LGBTQ+ community and their Allies to come together in a safe, inclusive environment while building awareness, fundraising, and giving back to our local communities.
Making an Impact in the Charlotte LGBTQ Community
Mission &
Partner Agencies
Mission &
Partner Agencies
Our mission is to bring relief, stability, and joy to the world through social advocacy and direct hardship assistance for vulnerable members of Charlotte's LGBTQ community, while allowing our partner agencies to focus on their core services.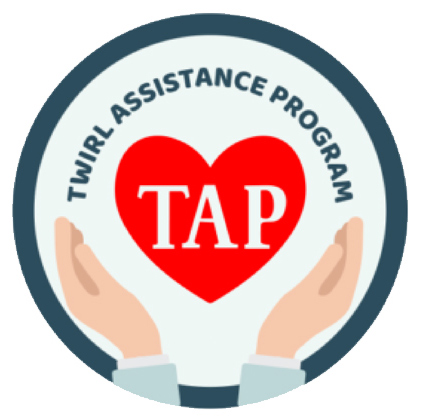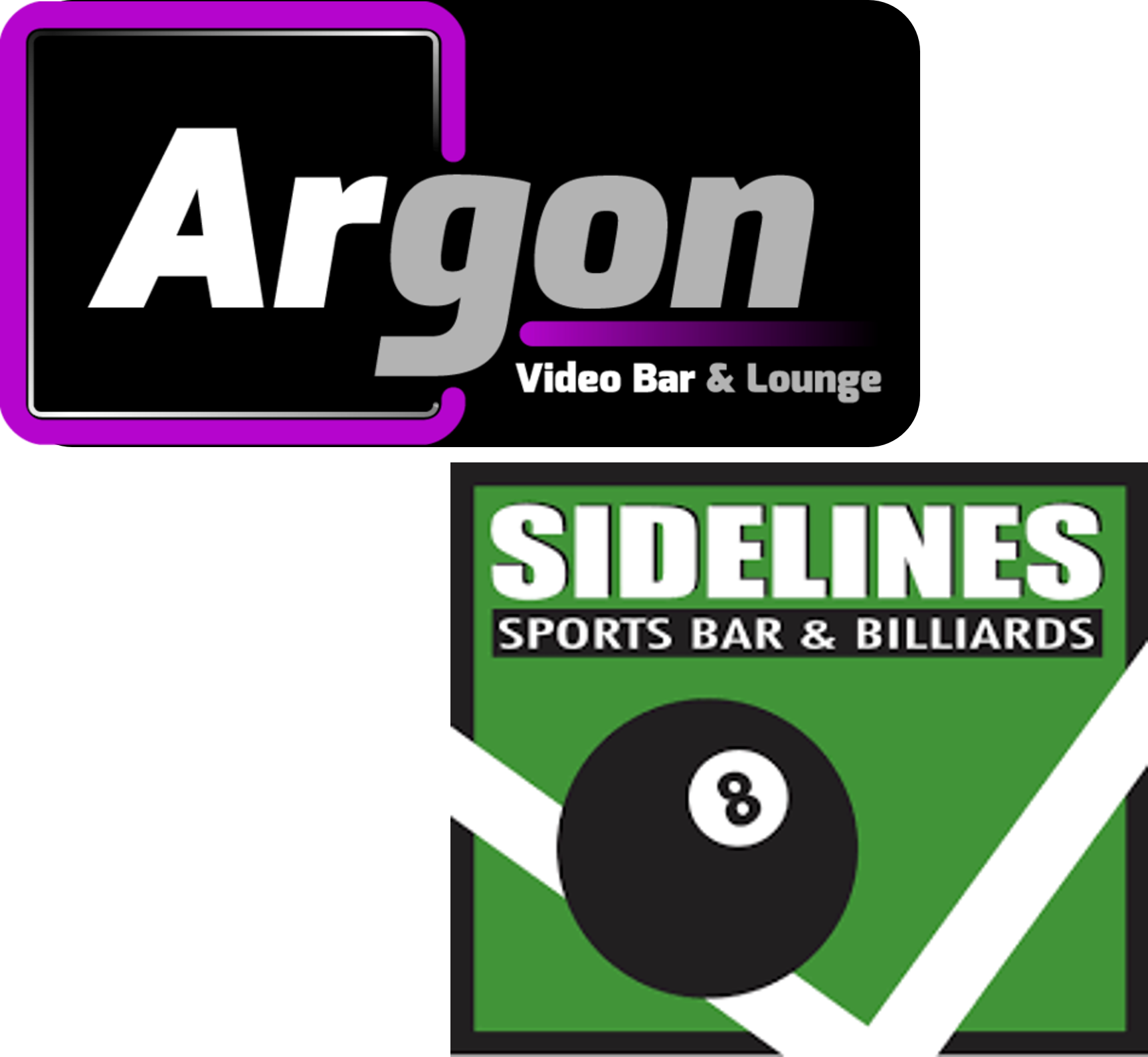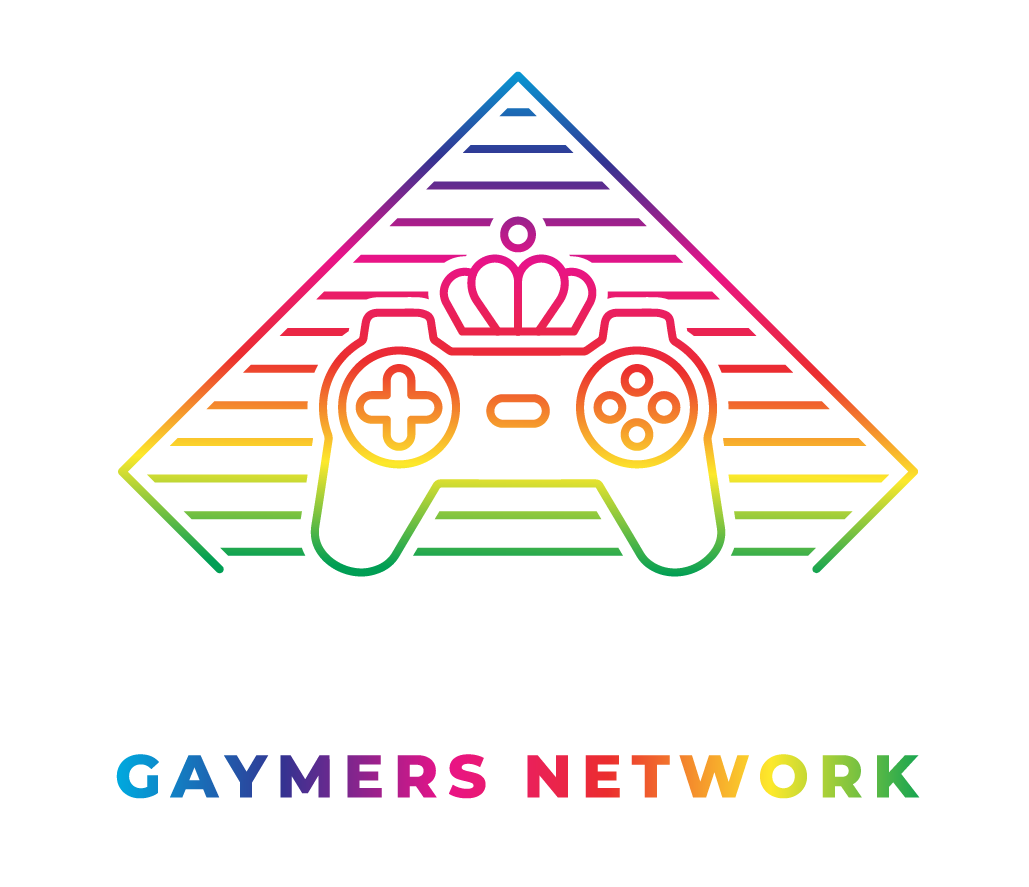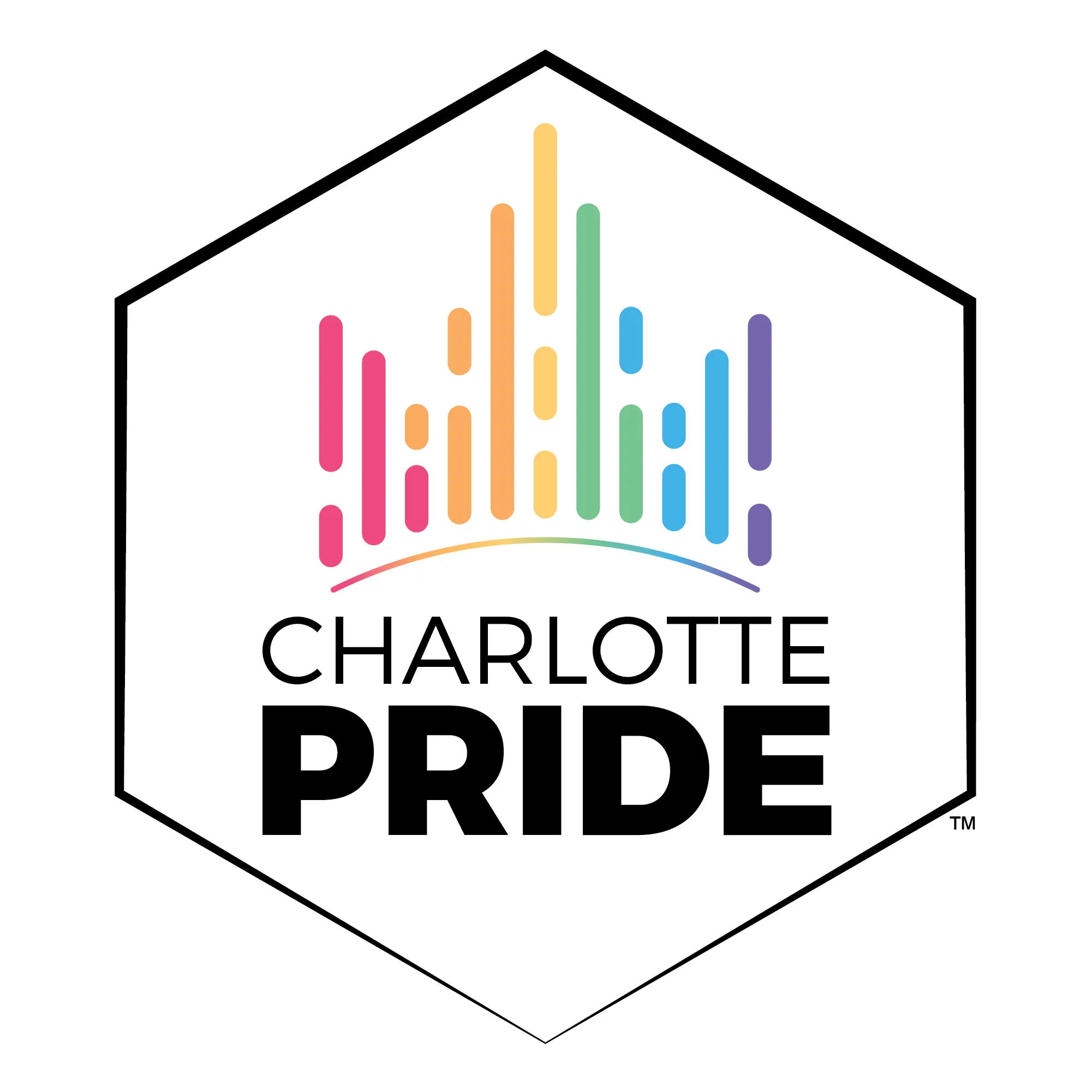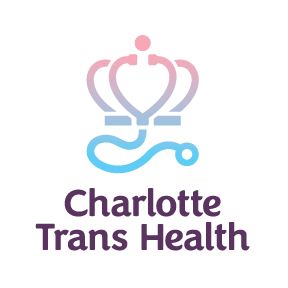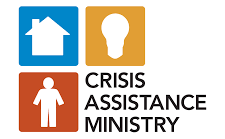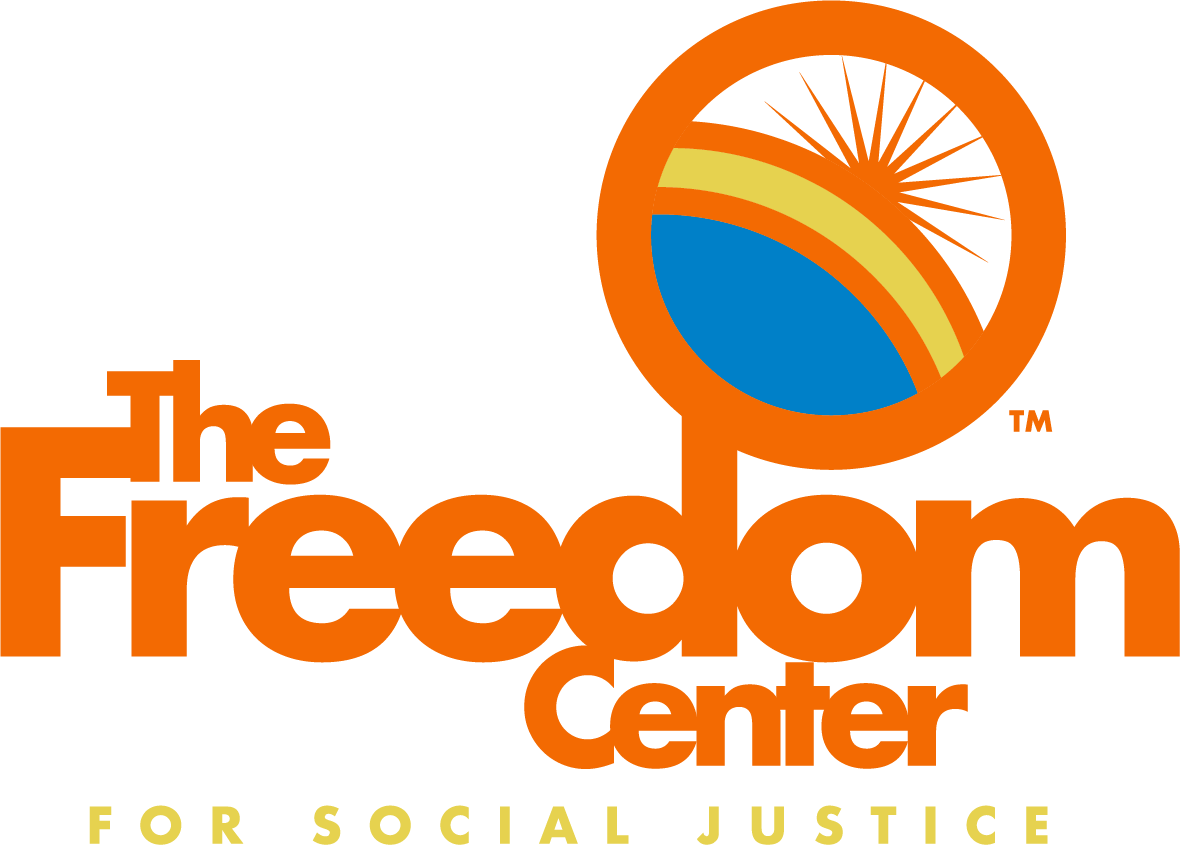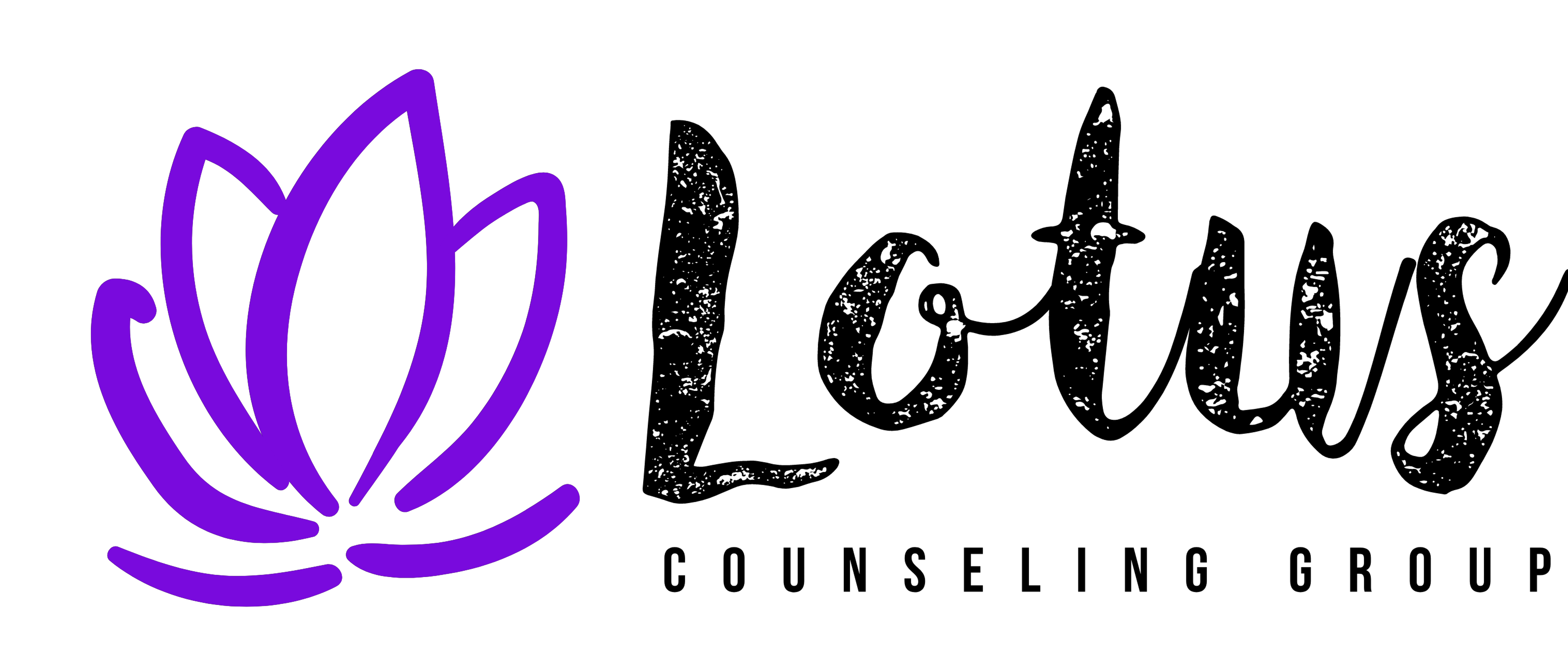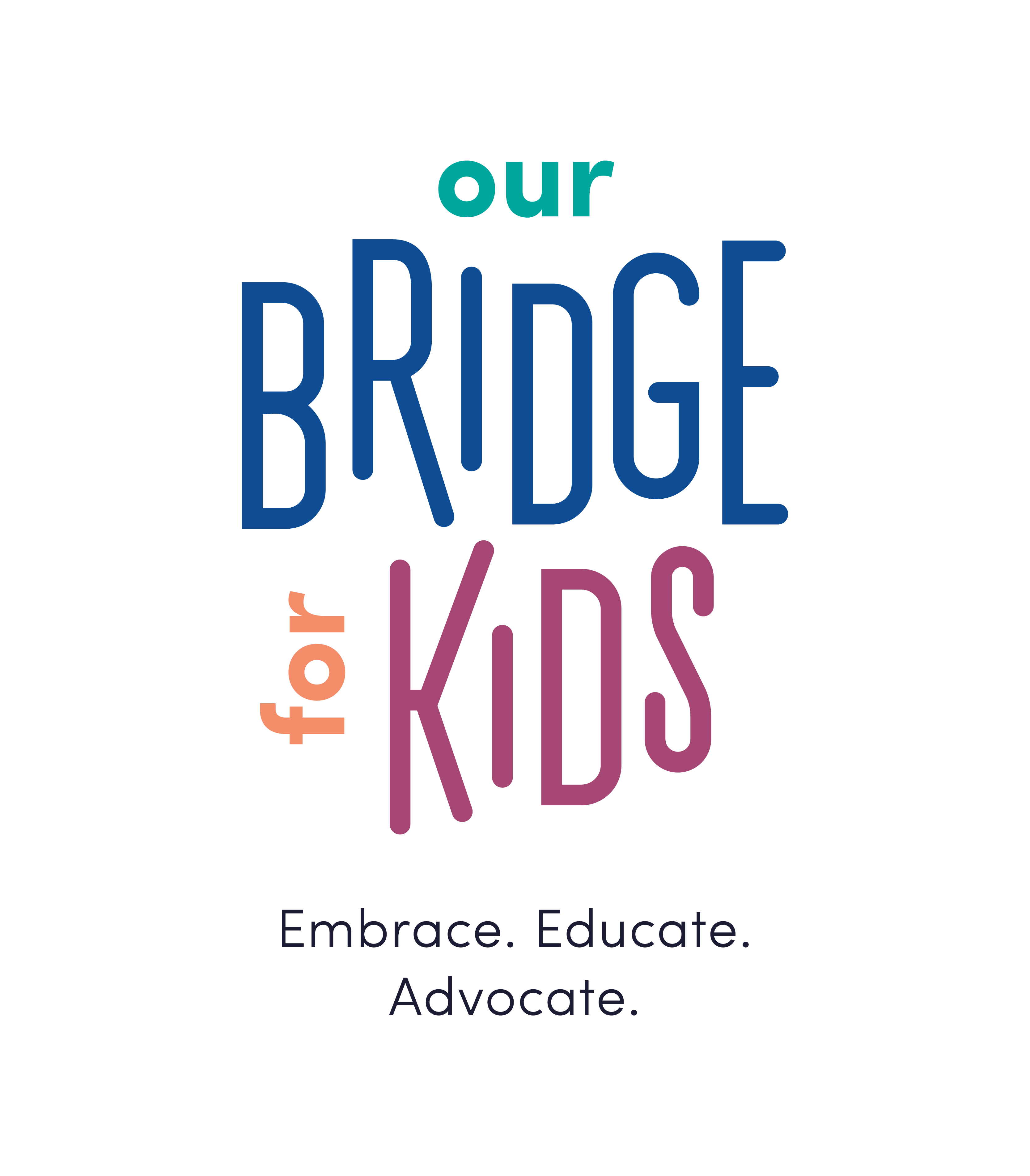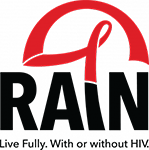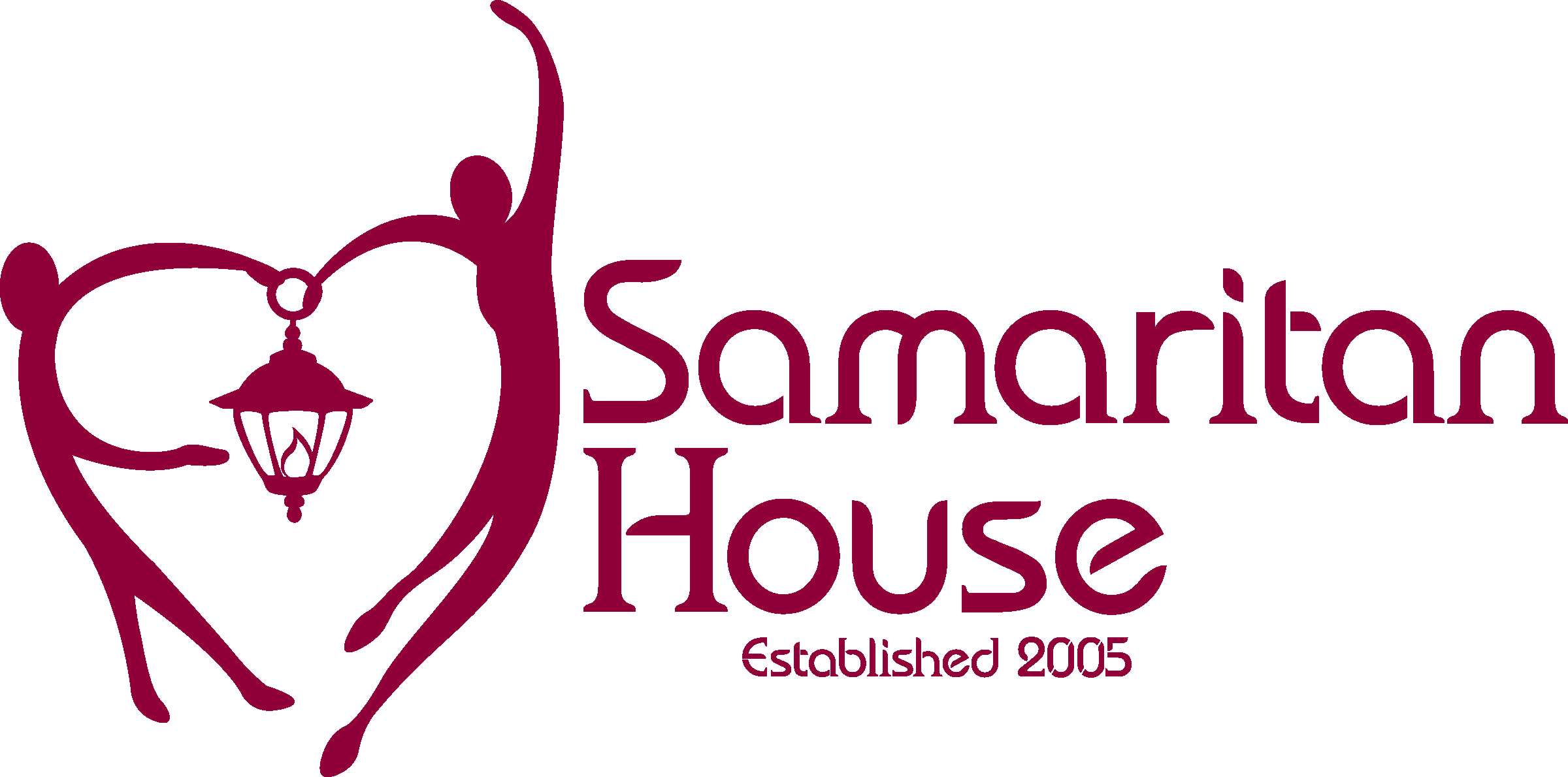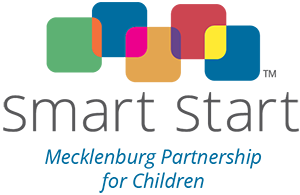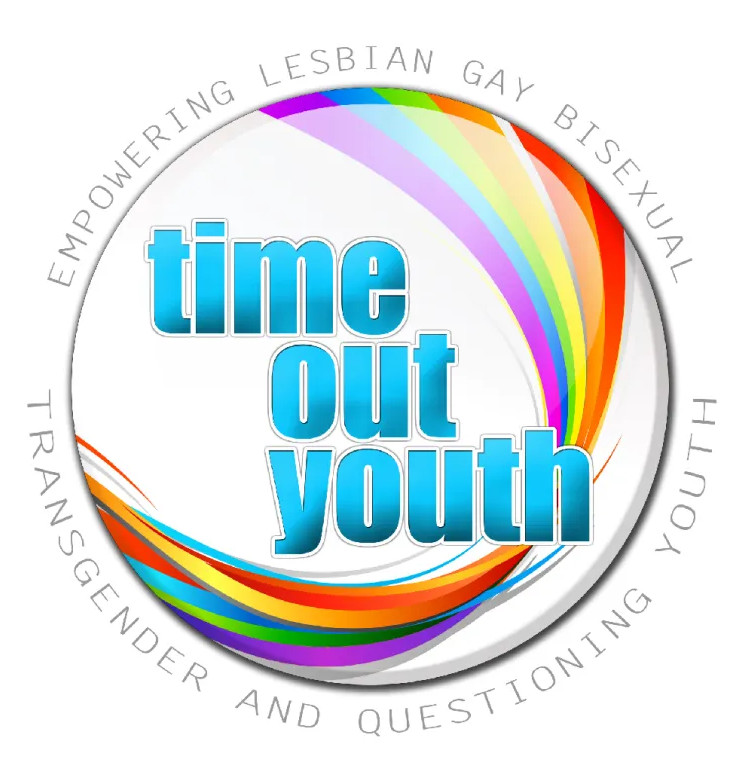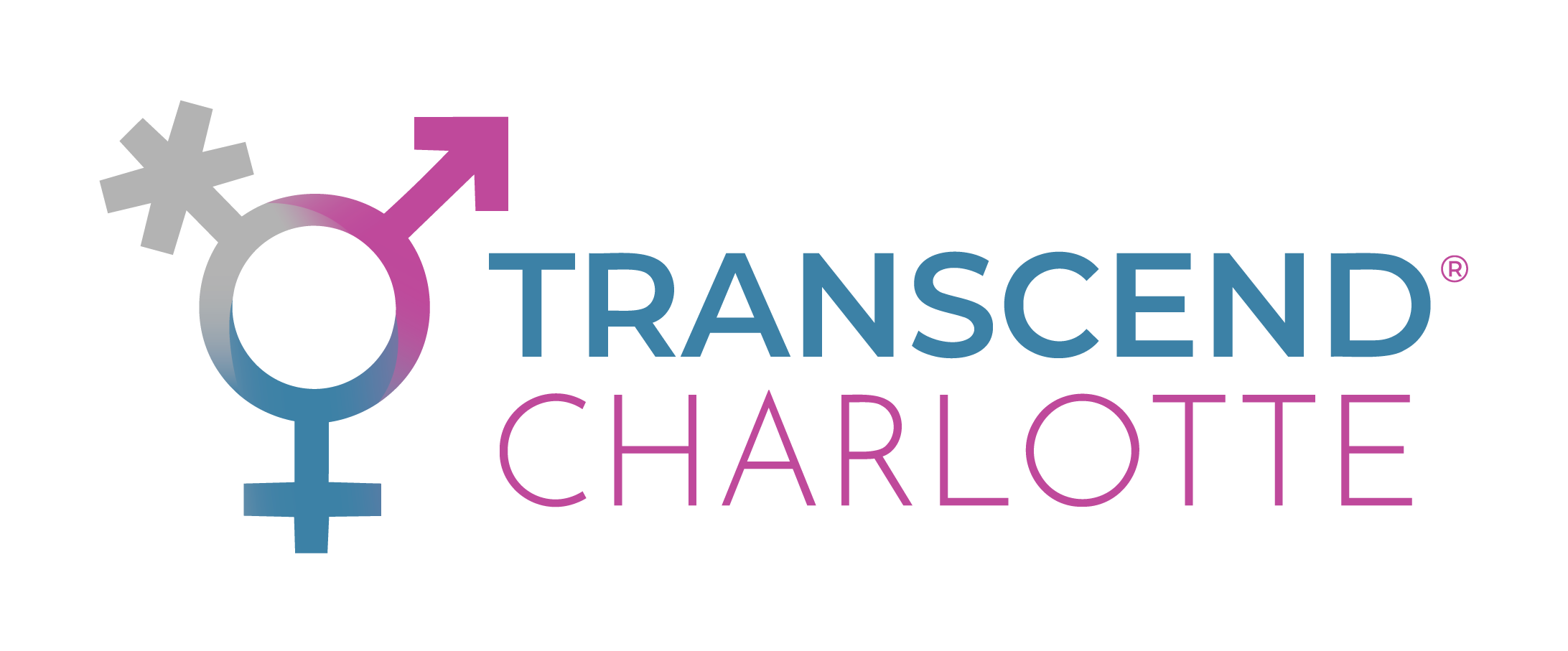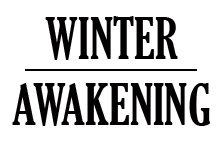 Sponsorship Levels & Benefits
Sponsorship Levels & Benefits
Without our sponsors and donors, nothing we do is possible. We want to thank each of you from the bottoms of our hearts for the outpouring of support we receive year after year. We appreciate every cent you give. You should know that 100% of it goes to TAP or our partner agencies for direct client assistance. Our transparency has earned us Platinum status at GuideStar, the leading watchdog of community organizations.
Please take a moment to review our sponsorship levels to see if one is right for you. The costs and benefits are listed. We will be happy to provide additional details as requested.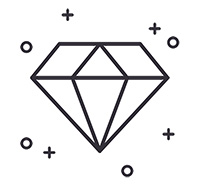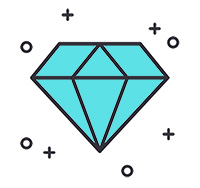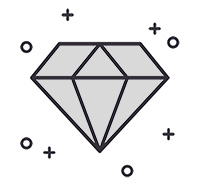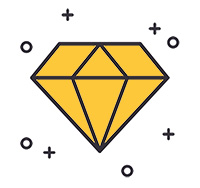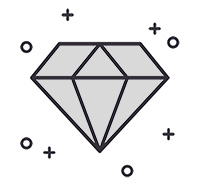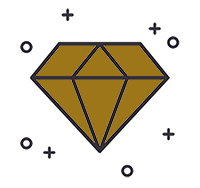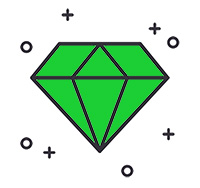 Please consider becoming a sponsor. You can be confident that 100% of your tax-deductible donation will go directly to our local LGBTQ community.
Sponsorship donations / payments can be made by check to "Twirl to the World Foundation" or by credit card online here
All commitments must be received by November 17 for the Sponsor name/logo to be included in the promotional materials during the December signature event.
We wish a fully heartfelt THANK YOU to our amazing 2022 sponsors!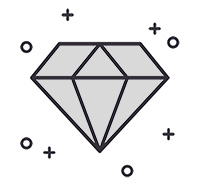 Tito's Handmade Vodka • Wells Fargo •  Zuni Johnson & Jason McCraw – Just Twirl Events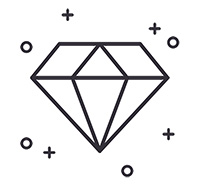 Bradley Brothers • Michael Decker • Letty's on Shamrock • Daniel & Sam Stainback • John Richardson • Howard Upchurch & John Hoemann • Bill Weiss • Hunters Lane Farm • Make A Move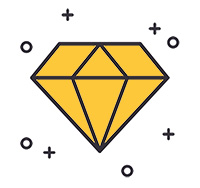 Keith Alyea • Blake Bommelje • John Covington • Angel & Ron Diaz • Johnny Fox • Christopher Jones & Steven Wilson • Walter Kearns & Tim Bice • Chris & Heath Mann-Hamlett • Dale Pierce & Ed Harrell • Trey Rhiddlehoover • Brent Stough & John Vick • Buff Faye's Drag Brunch & Diners • Method • Suzie Ford – NoDa Brewing Company • Robertson & Associates, P.A.