Sat. 6/24
Twirl Social: Drag Brunch @ Artisan's Palate
Join us for a special Pride Month Drag Brunch benefiting Twirl to the World Foundation!
Sat. 7/15
Twirl Social: Disco Skate!
Join us for our inaugural skate party with a Disco theme!
Save the Date
(More info soon!)
Sat. 8/19
WONDERLAND: Just Twirl PRIDE Party
2023 Pride Party featuring DJ Sam Gee (and more)!
Follow us down the rabbit hole…
Sun. 8/20
PRIDE Sunday Funday Tea Dance
Join us for a very special PRIDE Tea Dance at Bar Argon on Sunday, 8/20 following the parade from 5-9pm with DJ Little Betty!
Sat. 9/16
Today's about giving back, seeing everyone, AND having fun doing it!
Join us at Visulite Theatre for the ultimate AFTER party…
We wish a fully heartfelt THANK YOU to our amazing 2022 sponsors!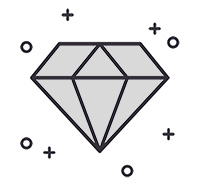 Tito's Handmade Vodka • Wells Fargo •  Zuni Johnson & Jason McCraw – Just Twirl Events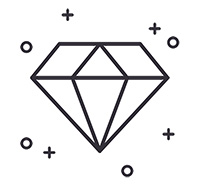 Bradley Brothers • Michael Decker • Letty's on Shamrock • Daniel & Sam Stainback • John Richardson • Howard Upchurch & John Hoemann • Bill Weiss • Hunters Lane Farm • Make A Move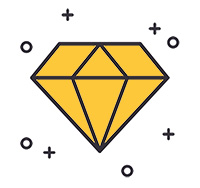 Keith Alyea • Blake Bommelje • John Covington • Angel & Ron Diaz • Johnny Fox • Christopher Jones & Steven Wilson • Walter Kearns & Tim Bice • Chris & Heath Mann-Hamlett • Dale Pierce & Ed Harrell • Trey Rhiddlehoover • Brent Stough & John Vick • Buff Faye's Drag Brunch & Diners • Method • Suzie Ford – NoDa Brewing Company • Robertson & Associates, P.A.